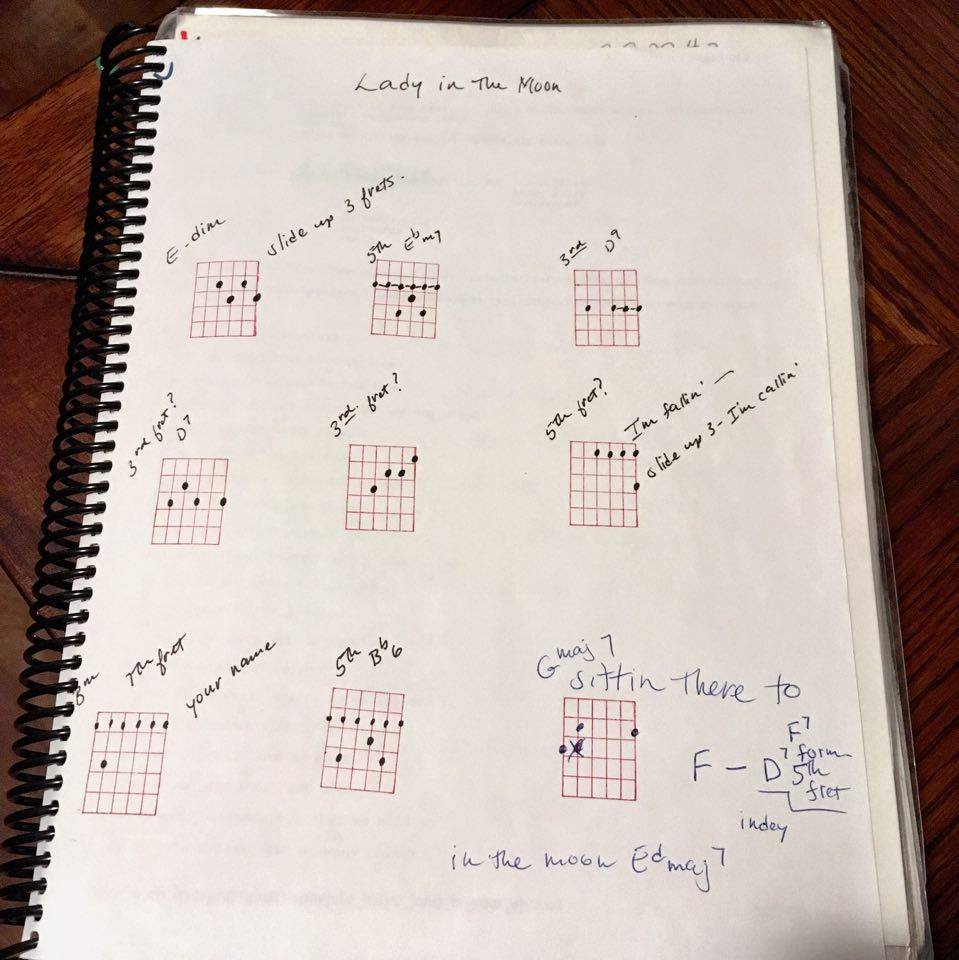 Well here it is, the new website, with all the updated information to keep track of what I'm up to, where I'm playing, and how to order my new CD "Lady in the Moon". 
I will try and write something as often as I can;  my idea is to take a song each time, and talk about why I chose to include it on the record. 
Let me begin by saying that I do not consider myself a songwriter, which is why there are no songs on the album written by me.  I am however part of a songwriting community that I adore and who are so generous to share their songs with me.  Usually I'll be out listening to music and stumble upon a song that I feel like I can wrap my heart around; and wait to see if it continues to take root, . 
I'll begin with "Lady in the Moon"; the title cut.  I knew that one day I would record it;  way back 30 years ago, I knew.  That was when I first heard it from the songwriter, my friend, Ray De La Paz, who had a love for melodic Paul McCartney songs.  I always loved singing it with him; and when the harmony kicked in on the chorus, I felt like this was a song written just for me and filed it under: "songs I would love to record". 
Well in those days I was a pretty new guitar player and the chords he used were way out of my 'folky songs of the day', wheelhouse, so for many years I was content with the special treat of singing it together at parties we both attended.  As time went on and I improved on guitar, I knew I needed to have it in my back pocket;  and I was not about to lose track of this song!  Kids, family, life; the times of running into Ray were few and far between as things got busier for both of us and eventually I lost track of him. 
I was however in touch with a mutual friend who knew how to play it and agreed to show me; so I could write out the structure of these elusive chords.  For years I was missing two chords in the chorus; Ray unfortunately passed away in 2011 and in the meantime I  lost track of our mutual friend. 
Enter the age of Facebook and reconnecting with my last hope to the missing chords for "Lady in the Moon".  To this day I don't know their names....but I can play 'em, and I still have the scribbling of the chord shapes from the 80's where the journey began. 
Before computers and search engines, this is how it was done, and the collection of such material was my lifeline for hanging on to a precious song that naturally fit as the title for the album, Lady in the Moon.  Rest in peace, Ray,  I'll take good care of "her". 
.